About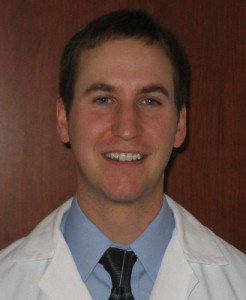 Paul Sufka is a board certified rheumatologist with HealthPartners in St. Paul, MN.
He received his M.D from the University of Iowa Medical School in 2005, and completed internal medicine residency at the University of Minnesota in 2008. Following this, he spent one year at Regions Hospital as a Chief Resident in internal medicine with the University of Minnesota. He completed his fellowship training in rheumatology in June of 2011 with the University of Minnesota Department of Rheumatology.
Dr. Sufka has been interested in the use of technology in medicine and presented an oral presentation at the American College of Rheumatology meeting in 2009 titled: An Evaluation of Knee Arthrocentesis Videos on YouTube for Content, Technical, and Instructional Quality.